Cleaning - Hazardous Cleaning - Mold - Trauma
24/7 Emergency Biohazard and Disinfecting Services
Why Choose One Call Environmental & Cleaning
24/7 Emergency Biohazard
Disinfecting Services
Free Inspection
Help with Any Size of Project
Accredited & Insured in Wisconsin
Follows Centers for Disease Control and Prevention & Environmental Protection Agency guidelines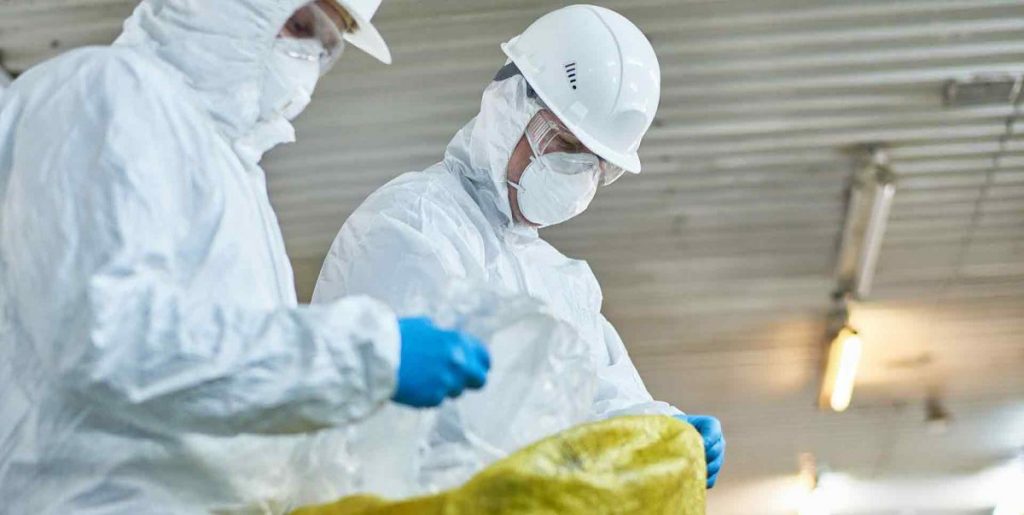 About One Call's Environmental & Cleaning Services
The idea that after suffering an illness, accident, or sickness you will need Environmental Cleaning services on your property is never pleasant. But the idea that you have One Call Environmental & Cleaning Services to help out is a gift. Here, we are proud to deliver the finest cleaning services and that comes from caring for our craft and recruiting only the best biohazard disinfecting employees. We just want to restore the property to the way it should be, and we're going to go through the best practices to make sure that happens. If you would like more details or have any questions, please call us today at 
(608) 218-4442.
At One Call Environmental & Cleaning, when it comes to tools to decontaminate the property we use the best in the industry. We're going the extra mile to ensure that our Environmental Cleaning services get rid of any pollution, disease, or infectious disease on your land. Our infectious disease decontamination specialists really enjoy what they're doing and aim to ease your mind and do an effective and safe job on your home or business. Just pick up your phone and call us at 
(608) 218-4442.
We're really looking forward to working with you! We are accessible 24/7 to ensure that we can fill in all your calls, no matter what the time is.
WHAT TO DO WHEN AN OUTBREAK OCCURS
If you need an Environmental Cleaning operation, minor or major, on your home or office property, calling the professionals at One Call Environmental & Cleaning is the right call. When it comes to clearing your property from danger, sickness, or infectious disease, we only use the finest equipment in the company, because we want to help ease your pressure and provide you with safe services. To better serve you, contact our environmental containment technicians today at 
(608) 218-4442
. We're open 24/7. We're worried about you, call now!
We specialize in the following:
Make your home more comfortable and healthy by cleaning your ventilation system! Regular vent cleaning can greatly reduce dust and allergens in your home. If your home is over a year old, dust particles can cling to every square inch of your air duct system. Both new homes and old homes can benefit from routine air duct cleaning by OneCall. If you've recently renovated your home, it's also a wise idea to have your ducts cleaned since dust and debris are dispersed throughout your home. Our state-of-the-art cleaning system will help eliminate the particles that have built up in your home's ductwork and will deliver improved air quality.
To improve drying efficiency & reduce fire risks, OneCall's dryer vent cleaning service removes lint, bird nests, and articles of clothing from the dryer duct. A clean dryer vent allows your clothes to dry more quickly, using less energy and lessening the wear and tear on your appliance. Did you know that poorly maintained dryer vents pose a serious risk of fire? Worry not because we use specialized high-powered compressed air nozzles, custom brushes, and vacuum equipment to clean your dryer vent from the transition duct all the way to the termination.
Perfect for:
Why customers love One Call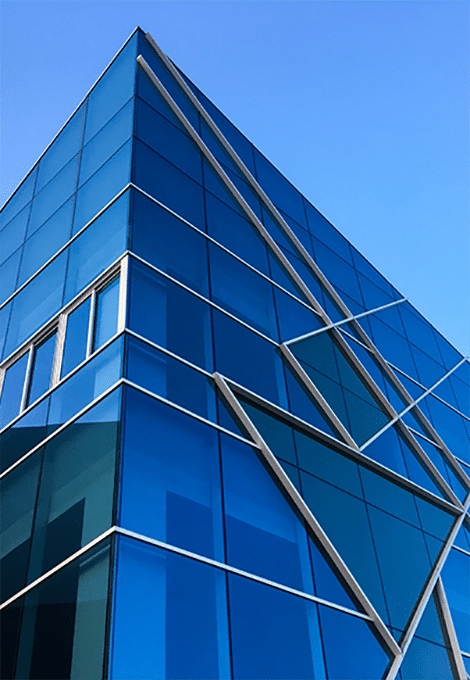 Daniel Szafranek
9 months ago
I was about to purchase a home and found out there was exposed asbestos. I am really glad I called Andy to talk about my options!He took the time to understand my situation and was able to get me an estimate incredibly quickly! Andy is a true professional and it was great to work with him.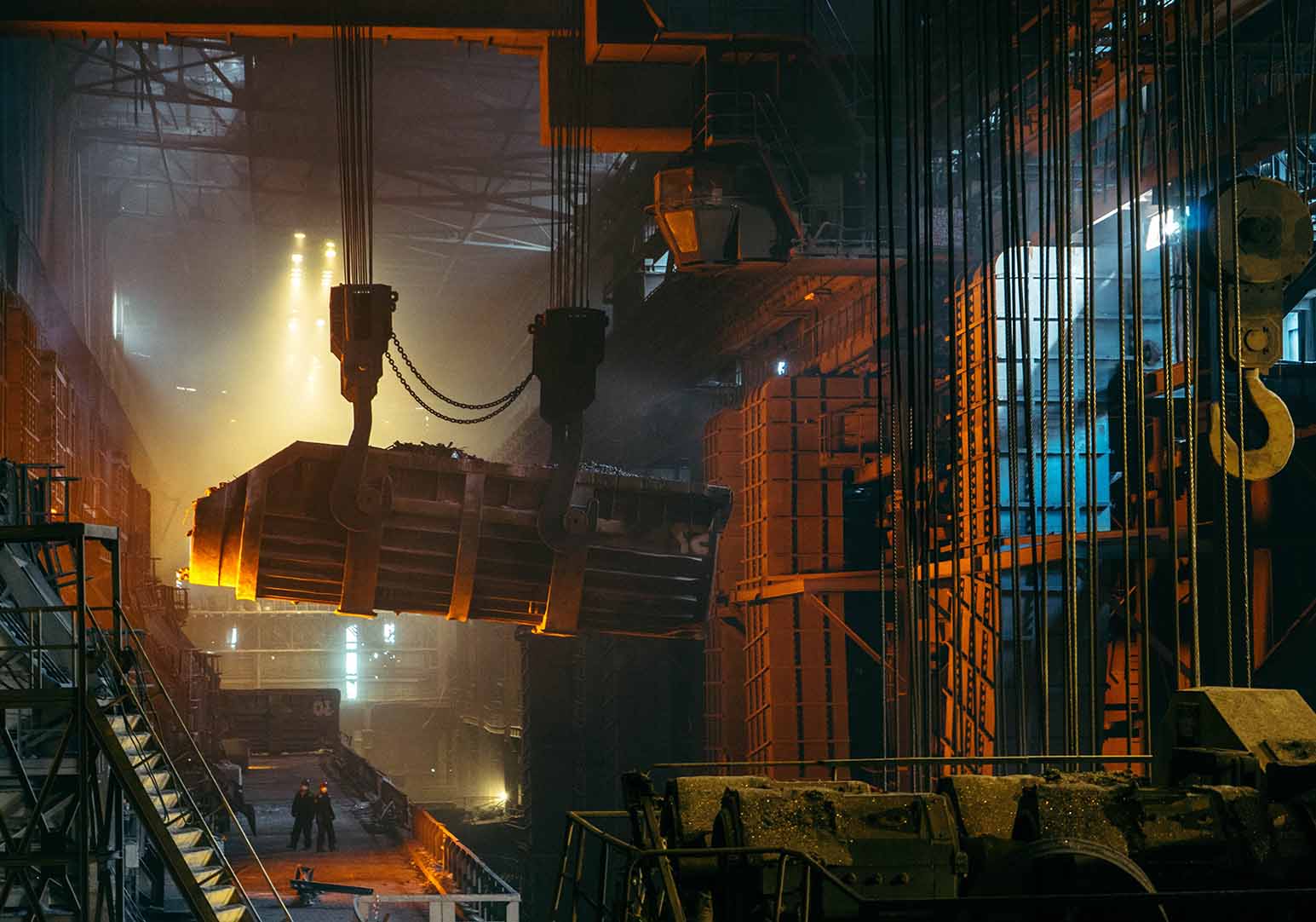 Timothy Baker
10 months ago
Excellent. Easy to work with on the phone and by email. I emailed some pictures of the asbestos situation and got a prompt quote, which was pretty much exactly what I was expecting it to be so I agreed without shopping around. Able to get a team out within a week (this was not an emergency) and they were great! Professional and friendly, it was a pleasure to meet them and they cleaned up our problem, properly disposing of the asbestos at the agreed-upon price. Feels good to have it done.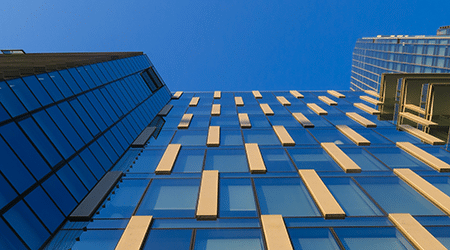 Id
a year ago
Great experience, work was done on time and efficiently. Showed up on time, cleaned up when done. Will be using again for routine maintenance. Highly recommended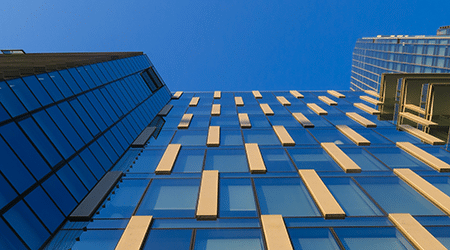 Alistair Hancox
a year ago
I could not be happier with the service provided by One Call. They did exactly what they said they would do, when they said they would do it, for the price that they gave me ahead of time. They communicate better than any contractor I've dealt with. Very professional and competitively priced. Truly appreciated.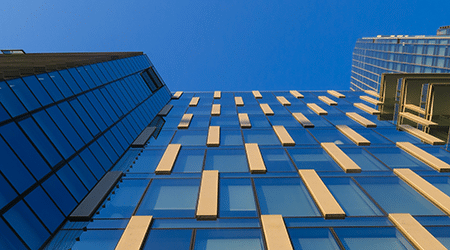 Marian Holton-Manuel
a year ago
I worked with Andy and his team, and want to say...they were responsive, professional, and efficient. Also, easy to work with. Thank you!I want to add a congratulations to Jonathon and Andy again...they uncovered more mold after I asked them to come back and treat a "suspicious spot". Excellent work team!

Our Location
1915 S. Stoughton Rd Madison, WI 53716