Environmental – Demo – Cleaning
Any kind of problem you need fixing, we can help you with it! Check out our services to find more information about what we provide and if it suits your needs.
We offer the safest, most reliable and responsive services in Madison, Wisconsin.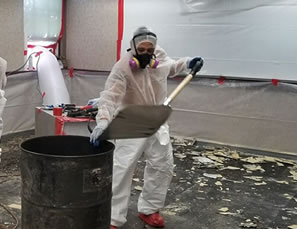 Asbestos, Lead, Hazardous Abatement
We specialize in the removal of all things asbestos. Asbestos produces airborne fibers that over time can lead to cancers such as mesothelioma.
Asbestos, lead inspection, and testing
If you live or work in a building that was built decades ago, there is a potential that the ceiling and walls contain asbestos. Asbestos has been phased out of building …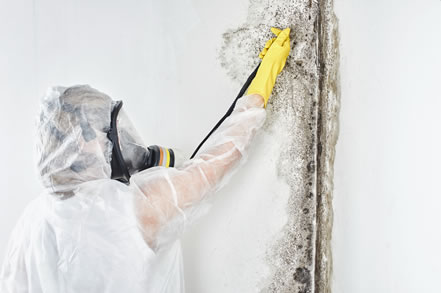 Cleaning - Hazardous Cleaning - Mold Trauma Oil Spills
Dealing with a tragic event in your home may be quite difficult. Our professional staff is here to assist you in taking care of the problem so that you may take care of yourself.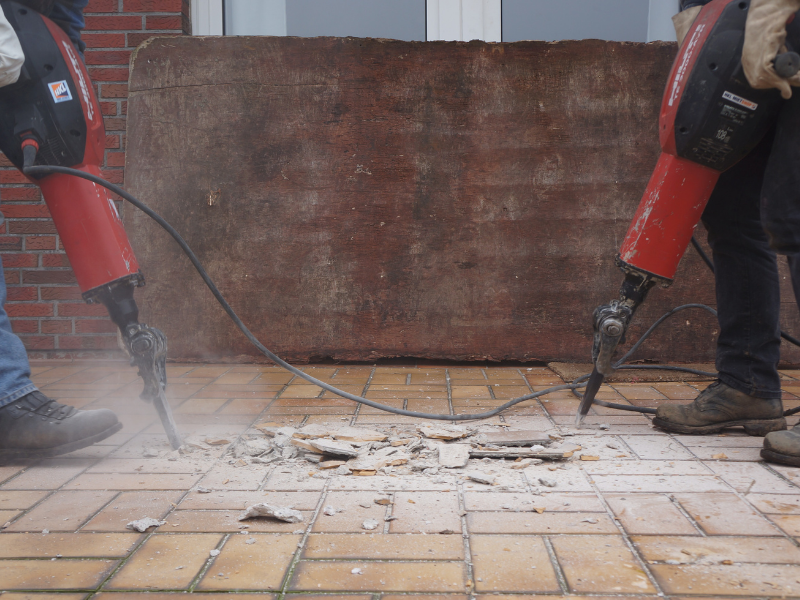 Interior and Exterior Construction Demo
Whether you need a mechanical or structural demolition job completed, our team will safely remove and dispose of all materials and give your space new life.
We provide safe, reliable, and cost-effective hazardous waste material management and removal services throughout the state of Wisconsin. We are a remediation contractor for federal, state, and local agencies and private sector clients. Our services include environmental cleaning (mold, duct cleaning, silica, asbestos, and lead), hazardous abatement, and interior and exterior construction demo.
What you can expect from our team:
The safest, most reliable and responsive service
Properly trained and educated staff whose leadership and ownership keep us in a constant state of growth and learning
Why Customers Love One Call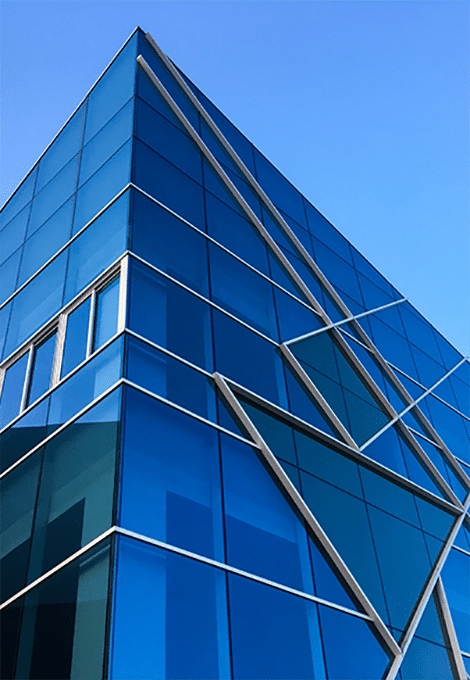 Daniel Szafranek
9 months ago
I was about to purchase a home and found out there was exposed asbestos. I am really glad I called Andy to talk about my options!He took the time to understand my situation and was able to get me an estimate incredibly quickly! Andy is a true professional and it was great to work with him.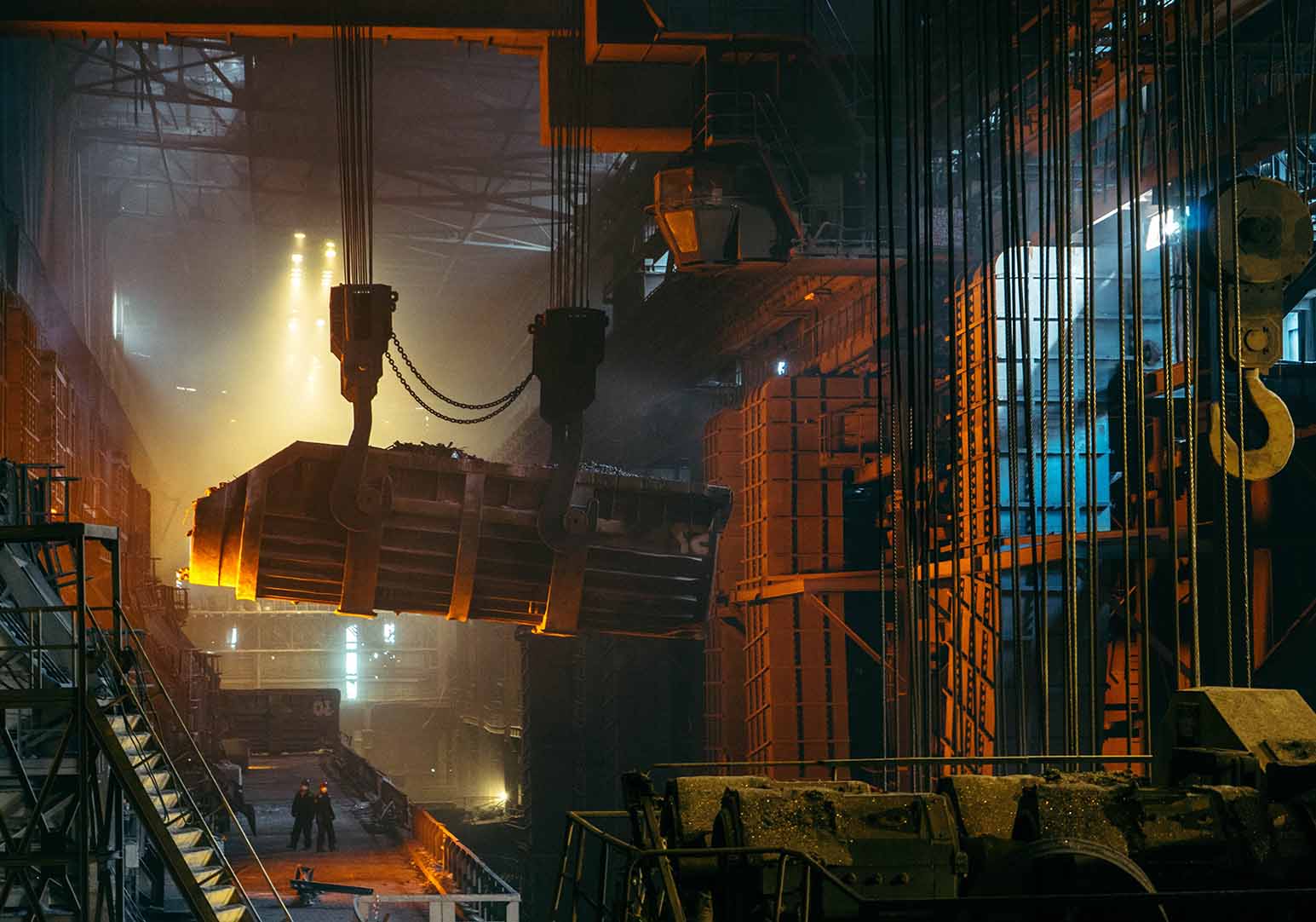 Timothy Baker
10 months ago
Excellent. Easy to work with on the phone and by email. I emailed some pictures of the asbestos situation and got a prompt quote, which was pretty much exactly what I was expecting it to be so I agreed without shopping around. Able to get a team out within a week (this was not an emergency) and they were great! Professional and friendly, it was a pleasure to meet them and they cleaned up our problem, properly disposing of the asbestos at the agreed-upon price. Feels good to have it done.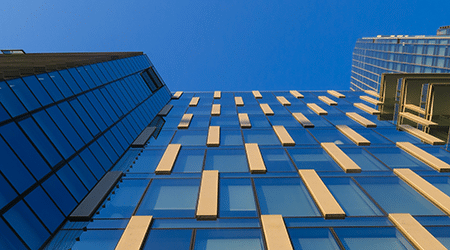 Id
a year ago
Great experience, work was done on time and efficiently. Showed up on time, cleaned up when done. Will be using again for routine maintenance. Highly recommended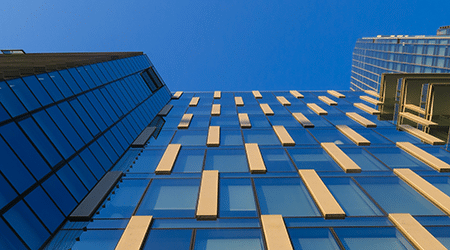 Alistair Hancox
a year ago
I could not be happier with the service provided by One Call. They did exactly what they said they would do, when they said they would do it, for the price that they gave me ahead of time. They communicate better than any contractor I've dealt with. Very professional and competitively priced. Truly appreciated.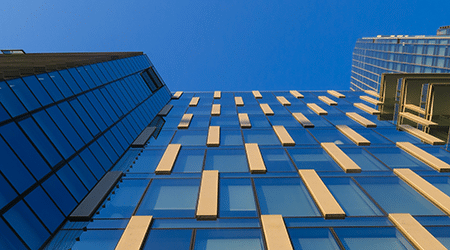 Marian Holton-Manuel
a year ago
I worked with Andy and his team, and want to say...they were responsive, professional, and efficient. Also, easy to work with. Thank you!I want to add a congratulations to Jonathon and Andy again...they uncovered more mold after I asked them to come back and treat a "suspicious spot". Excellent work team!

Our Location
1915 S. Stoughton Rd Madison, WI 53716

Our Building
1915 S. Stoughton Rd Madison, WI 53716