Asbestos, lead inspection and testing
If you live or work in a building that was built decades ago, there is a potential that the ceiling and walls contain asbestos. Asbestos has been phased out of building in recent years as it was revealed that it can cause a variety of health problems. Asbestos poses health dangers such as lung cancer and other life-threatening respiratory disorders.
If you think that your property contains asbestos, it is strongly advised that you call the professionals at One Call. We have a team of highly qualified and experienced professionals that can do a thorough asbestos examination in your house or company.
Giving You Peace of Mind
One Call's mission is to provide you with the peace of mind you deserve. We can detect the presence of asbestos and gather samples for testing by conducting inspections. If we determine that the material provides a health danger to anyone within the building, we can devise ways to securely dispose of the asbestos without creating undue inconvenience.
Our technicians hold all necessary licenses. While removing asbestos, we take all necessary measures. To provide outstanding asbestos inspection services, we exclusively employ cutting-edge equipment and methodologies. We also have asbestos removalists that pay attention to detail and ensure the safety of our clients.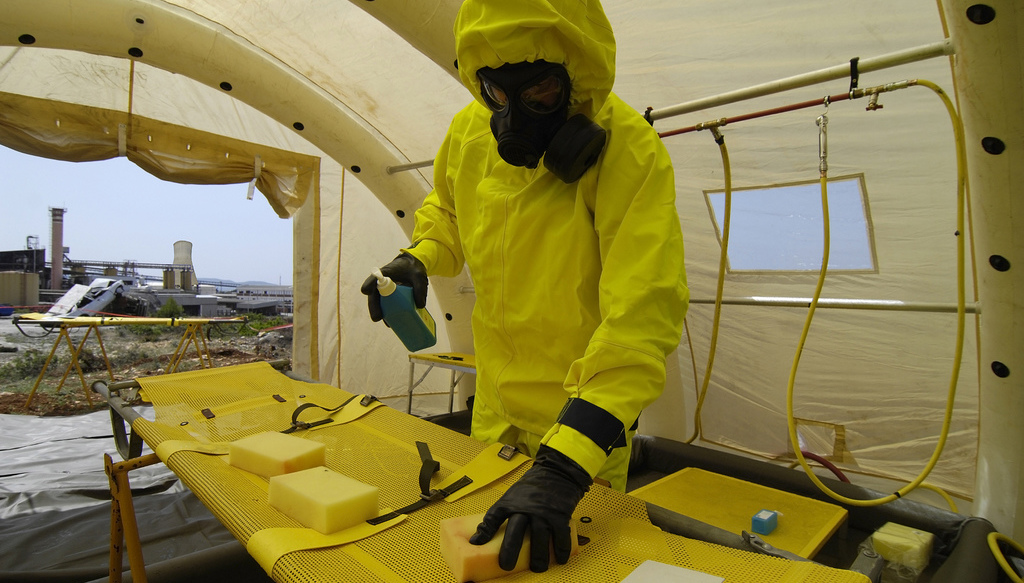 It is projected that asbestos is present in around 30% of all residences built in Madison. As a result, it's a good idea to do an asbestos examination before beginning any maintenance or restoration work.
If you suspect there is problematic material in or near your facility, have it checked straight away with the aid of our experienced staff. In Madison, One Call offers skilled asbestos testing.
We can locate the exact location of this hazardous waste on your property and securely remove it using our expertise. We provide a professional asbestos inspection service by asbestos assessors who are completely certified and accredited.
Why should you test for asbestos?
There are several reasons why you would wish to consider asbestos removal. The primary reason is the risk this substance offers, as well as the perils you face when you come into touch with it.
If you are a house buyer, renovator, property investor, vendor, or in property management, an asbestos examination is required. Here are some of the reasons why you should think about asbestos testing for your property:
Your structure may include hazardous materials, both friable and non-friable. Friable asbestos is more harmful because it rapidly mixes with the air.

When you are exposed to asbestos fibers, you are putting your health in danger. Even inhaling a little number of asbestos fibers might cause severe sickness.

You intend to carry out a demolition or remodeling project.
Knowing when to contact an asbestos inspection service might be challenging since detecting the presence of asbestos can be tricky. A visual examination will be ineffective. Sampling is the most accurate approach to determine whether asbestos is present on your property.
The year the property was built, on the other hand, can offer you a decent sense.
If your building was built before 1985, there is a good possibility it contains asbestos.

If it was built between 1985 and 1990, asbestos may have been utilized.

It is improbable that asbestos was utilized in the construction of the building if it was built after 1990.
The Leading Asbestos Service in Madison
One Call is dedicated to offering the best asbestos inspection service for commercial and residential buildings. Our knowledgeable asbestos testing professionals will offer an accurate and comprehensive report.
Your safety is our first priority, and we will take all necessary safeguards and procedures to ensure that you receive a high-quality testing service.
Our asbestos inspection professionals have the necessary skills and understanding to conduct asbestos inspections to the highest standards.

In our fully-accredited laboratory, we employ cutting-edge technology to conduct asbestos testing.

We provide a complete solution, from sample to report.

The whole testing procedure is in accordance with the national and local acts.
Why customers love One Call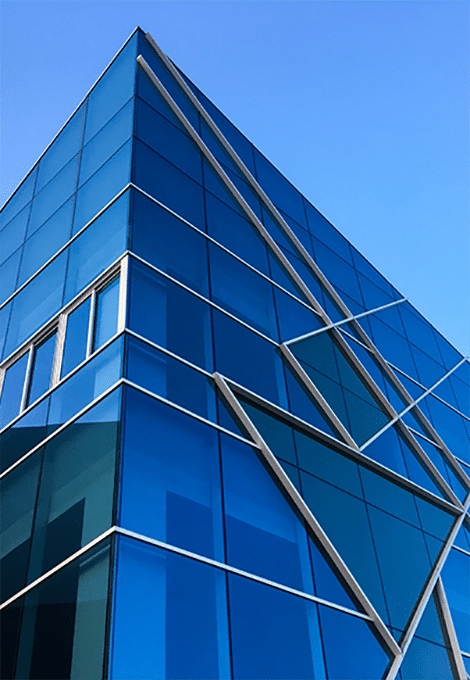 Daniel Szafranek
9 months ago
I was about to purchase a home and found out there was exposed asbestos. I am really glad I called Andy to talk about my options!He took the time to understand my situation and was able to get me an estimate incredibly quickly! Andy is a true professional and it was great to work with him.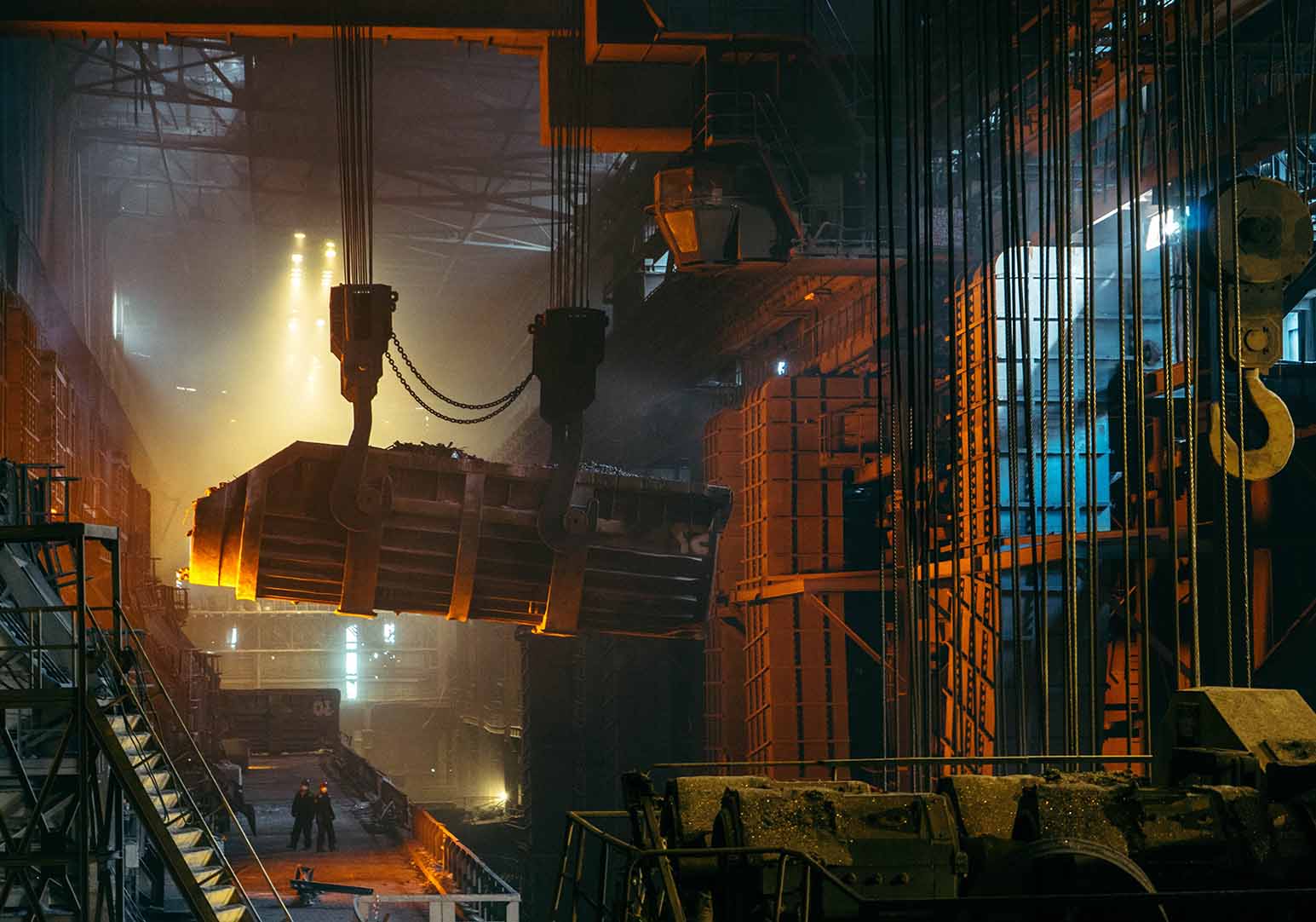 Timothy Baker
10 months ago
Excellent. Easy to work with on the phone and by email. I emailed some pictures of the asbestos situation and got a prompt quote, which was pretty much exactly what I was expecting it to be so I agreed without shopping around. Able to get a team out within a week (this was not an emergency) and they were great! Professional and friendly, it was a pleasure to meet them and they cleaned up our problem, properly disposing of the asbestos at the agreed-upon price. Feels good to have it done.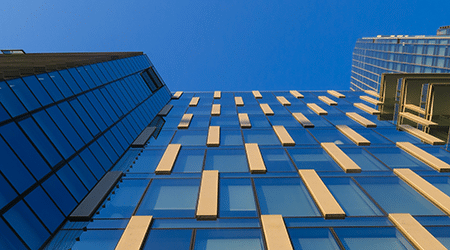 Id
a year ago
Great experience, work was done on time and efficiently. Showed up on time, cleaned up when done. Will be using again for routine maintenance. Highly recommended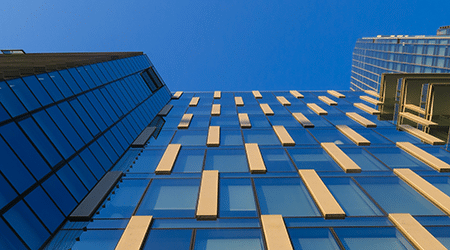 Alistair Hancox
a year ago
I could not be happier with the service provided by One Call. They did exactly what they said they would do, when they said they would do it, for the price that they gave me ahead of time. They communicate better than any contractor I've dealt with. Very professional and competitively priced. Truly appreciated.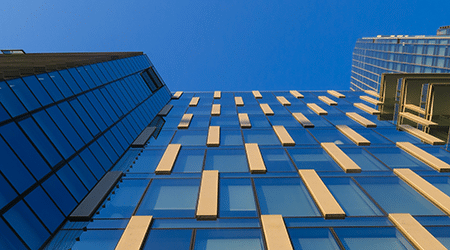 Marian Holton-Manuel
a year ago
I worked with Andy and his team, and want to say...they were responsive, professional, and efficient. Also, easy to work with. Thank you!I want to add a congratulations to Jonathon and Andy again...they uncovered more mold after I asked them to come back and treat a "suspicious spot". Excellent work team!

Our Location
1915 S. Stoughton Rd Madison, WI 53716