Interior and Exterior Construction Demo
Demolition Jobs Done Well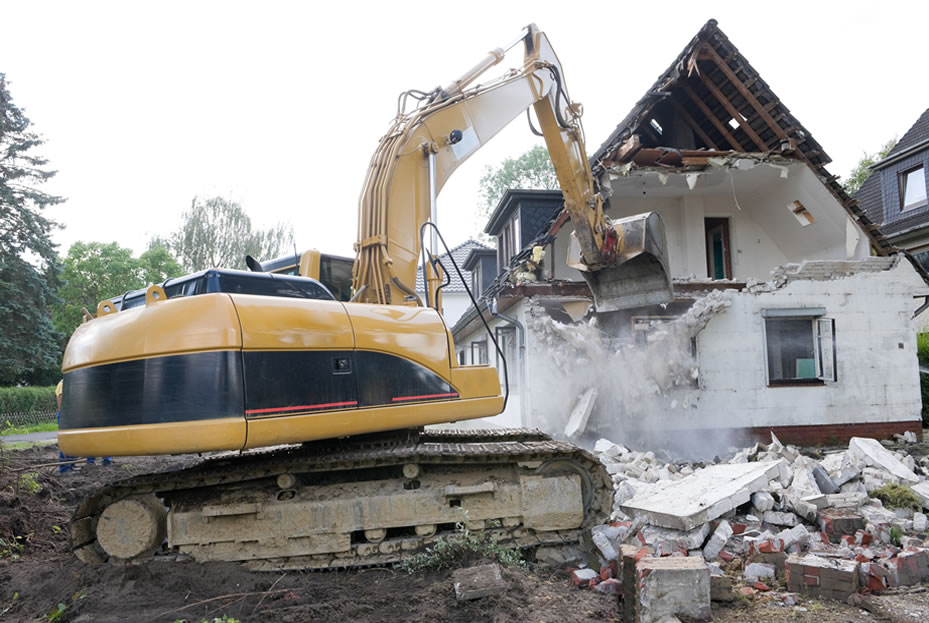 We specialize in Exterior Demo and Interior Demo jobs for commercial or residential projects. When it comes to your vision of expanding your home for a larger family or expanding commercial space to accommodate employees or customers, we use a variety of high-tech demolition equipment with many attachments to ensure a safe, effective, and economical demolition. From large commercial buildings to single rooms or a kitchen, we manage it all from start to finish.
Whether you need a mechanical or structural demolition job completed in and around Madison, Wisconsin, our team will safely remove and dispose of all materials and give your space a new life. The most frequent demolition jobs we perform are:
Why customers love One Call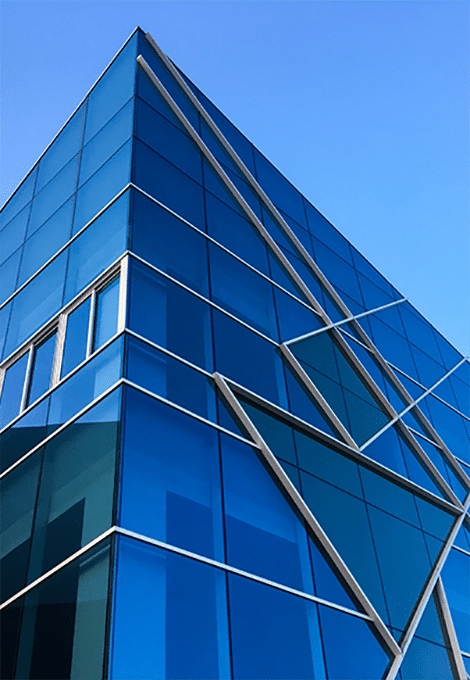 Daniel Szafranek
9 months ago
I was about to purchase a home and found out there was exposed asbestos. I am really glad I called Andy to talk about my options!He took the time to understand my situation and was able to get me an estimate incredibly quickly! Andy is a true professional and it was great to work with him.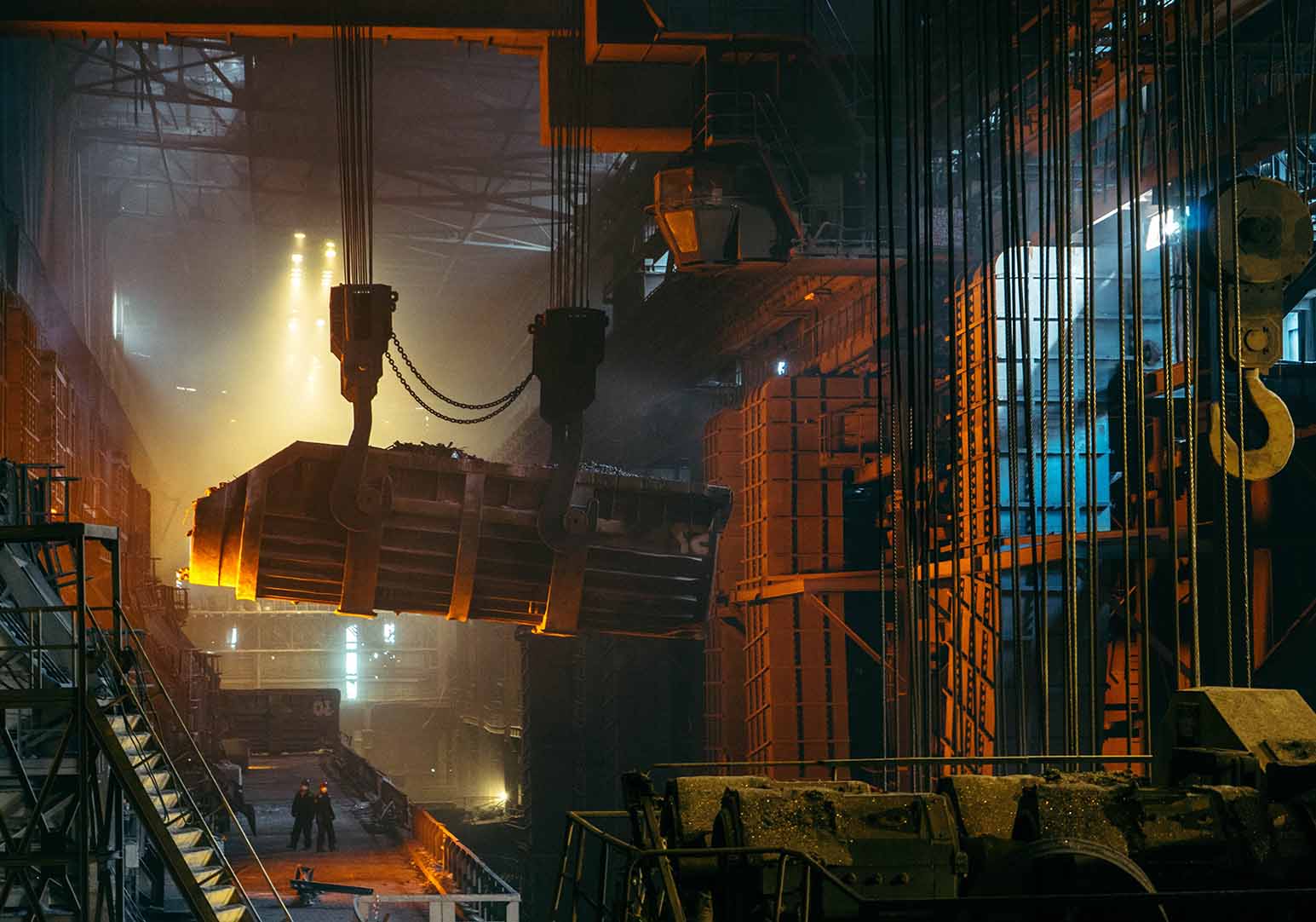 Timothy Baker
10 months ago
Excellent. Easy to work with on the phone and by email. I emailed some pictures of the asbestos situation and got a prompt quote, which was pretty much exactly what I was expecting it to be so I agreed without shopping around. Able to get a team out within a week (this was not an emergency) and they were great! Professional and friendly, it was a pleasure to meet them and they cleaned up our problem, properly disposing of the asbestos at the agreed-upon price. Feels good to have it done.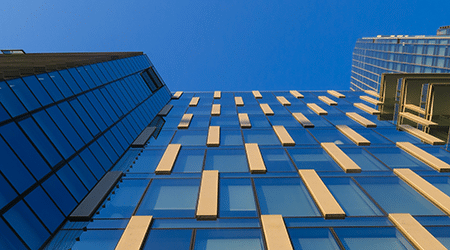 Id
a year ago
Great experience, work was done on time and efficiently. Showed up on time, cleaned up when done. Will be using again for routine maintenance. Highly recommended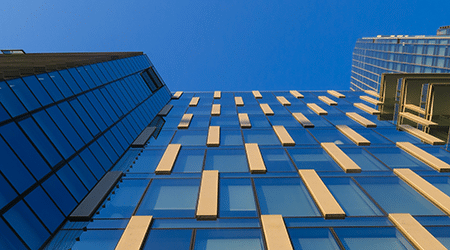 Alistair Hancox
a year ago
I could not be happier with the service provided by One Call. They did exactly what they said they would do, when they said they would do it, for the price that they gave me ahead of time. They communicate better than any contractor I've dealt with. Very professional and competitively priced. Truly appreciated.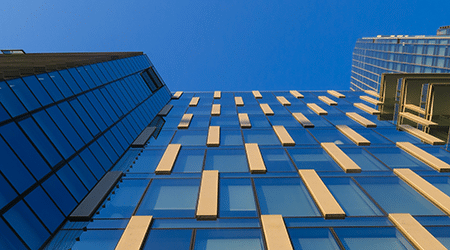 Marian Holton-Manuel
a year ago
I worked with Andy and his team, and want to say...they were responsive, professional, and efficient. Also, easy to work with. Thank you!I want to add a congratulations to Jonathon and Andy again...they uncovered more mold after I asked them to come back and treat a "suspicious spot". Excellent work team!

Our Location
1915 S. Stoughton Rd Madison, WI 53716